Vertical Content: it's Not Rocket Science, it's Just Good Marketing
We all know that vertical content marketing is key to reaching potential new customers, but many B2B marketers find it tricky and time-consuming to produce effective vertical content. Doing it right doesn't need to be hard, but it does need to be done with attention to detail–often more than you think. It's not enough to just replace a picture of a hospital with one of a bank, or to do a global search-and-replace for the name of the relevant industry. You've got to go deeper than that–and watch out for a couple of common pitfalls in the meantime.
1. Get granular
Chances are, even when you think you're being highly specific in defining your verticals, you're still not being specific enough. If you're targeting healthcare, for example, in practice that can include anything from hospitals to pharmaceutical manufacturers to R&D firms. You need to refine your vertical even further by using specific data points, use cases, and analyst research reports to help identify the exact problem your potential customers are facing. Understanding their needs in turn lets you create hyper-targeted, solution-based messaging.
So it's not enough to say, "My target customer's problem is moving to the cloud." Every company across almost any industry is facing that same challenge, so even if you have a great cloud-based solution, you still don't have a vertical to base your messaging on.
However, by relying on data to understand your customers' needs, you can further refine how your product or service will meet them. To use the above example, moving to the cloud is a challenge that the healthcare industry shares with many others. But moving to the cloud while also maintaining HIPAA compliance is a healthcare-specific problem. And, to get even more granular, this issue is especially relevant for hospitals or healthcare providers.
Now you can narrow your messaging as follows:
We provide cloud-based solutions.
We provide HIPAA-compliant cloud-based solutions for the healthcare industry.
We provide HIPAA-compliant cloud-based solutions for mental health providers.
This final category is your vertical, and the one that drives your content marketing.
2. Call a duck a duck
It is almost redundant to say that vertical marketing content must be specifically tailored to your audience. But as I said above, this means more than just doing a global search-and-replace or switching out different stock photos based on the industry. Each vertical has its own internal language: different acronyms, different terminology, different style, etc.
My colleague Sarah Sorensen shared a great example which is, what does your target vertical call its customers? This varies greatly between industries, including:
Governments serve citizens
Retail banks serve consumers
Financial advisers serve clients
Hospitals serve patients
Higher education serves students or faculty
While the distinctions seem small, using the correct terminology here demonstrates to potential customers that you understand their industry and who they serve. This helps establish trust with your audience right from the start.
Watch out though, because the reverse can also be true–using the wrong terminology risks alienating potential customers. If you are creating vertical messaging for the government sector, for example, referring to their customers as "clients" instead of "citizens" will quickly inform your audience that you are out of touch with their reality.
3. Mind your Ps…
Which do you think is more important in content marketing: the persona, or the vertical?
I think most would say the persona is more important. Why? An IT leader in Financial Services, for example, generally has a lot more similarities with a fellow IT leader in a different vertical than another executive in the same industry. So it's important to tailor your messaging accordingly, keeping in mind that your target personas often fall into more categories than just the vertical you're marketing to.
But you still need to have quality content! Marketers building vertical content need to be resourced sufficiently to develop content for the vertical and the persona. If you have four personas and you're going after three new verticals, you can quickly have a lot of customization work. As a result, detailed personas are thrown out the window with the hope that vertical content alone will drive results.
Remember: persona + vertical go together like peas and carrots.
4. … and your Qs
There is one way to both keep tabs on your target personas and refine your verticals at the same time: ask questions. In particular, talk to the subject matter experts (SMEs) working closely with customers in your target vertical–again, it seems basic, but talking to salespeople and partners is a great way of adding richness to your messaging.
Every company has a SME or two, and it's generally pretty easy to talk to them about their customers' needs. Usually a couple of short conversations will get you some really great feedback, or you can ask to join in on a couple of their sales calls and/or have the SMEs review your content to make sure it's on the right track.
And the SMEs are critical for creating vertical content for account based marketing (ABM). According to Carlos Pastor, Field Marketing Global Director at Collibra, "Our vertical SMEs help create vertical specific messaging and use cases. Without their input it is very hard to develop a scalable content strategy that will actually yield results."
5. Be brief, be sincere, be seated
Great advice for public speaking is: "Be brief, be sincere, be seated." This is applicable to developing vertical content as well. That is, you're a marketer building vertical-specific marketing content–you're not writing a term paper on the subject.
Don't fill pages trying to show that you know all of the vertical's pain points–that's for the SMEs. You are creating short, digestible marketing content–blog posts, videos, at most an ebook to catch a potential customer's attention.
Go get 'em
Like I said, vertical marketing doesn't have to be hard–but you do have to do your homework in order to get it right. I think that should be true for every product marketer though, so it isn't too much of a reach to hone your vertical marketing just that little bit further. Get out there, ask questions, understand exactly who you're targeting and why, and most of all, be sincere. It's not rocket science–it's just good marketing.
I'll close with a few examples of vertical content, with some details as to why I think each one works.
Vertical content show and tell
Customer quotes, like in this ebook from Servicenow targeting the energy vertical, are golden nuggets of goodness for vertical content.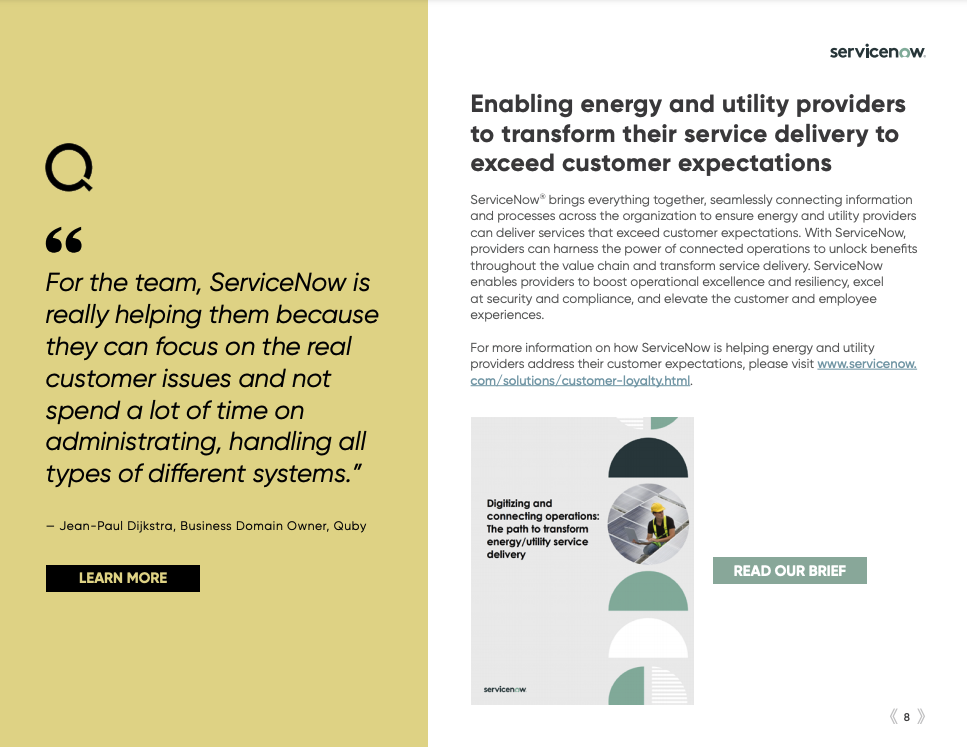 It's easy to digest these five reasons for State & Local Government agencies to adopt e-signatures from Adobe.



Remember to be specific! Many firms target the manufacturing vertical; Equinix takes it up a notch going after the automotive vertical in this playbook.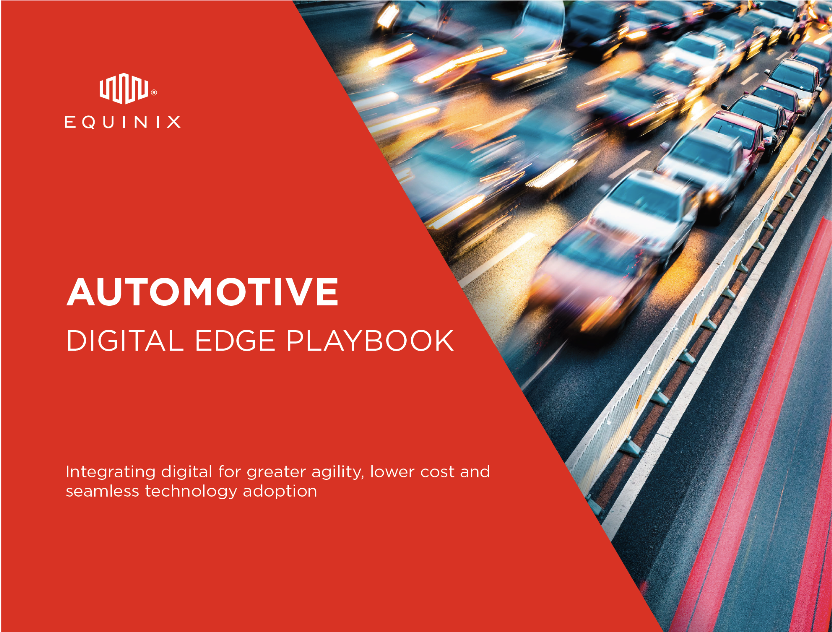 For a free 30-minute advisory on how to "verticalize" your content, or to learn more about Aventi Group, contact us here.